Our new collection that will carry the romantic spirit of self-confident and brave women to the beaches is with you soon!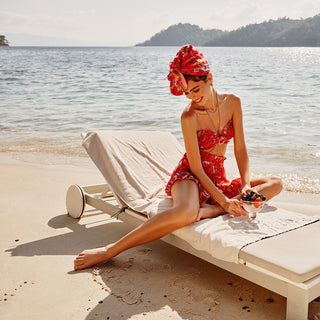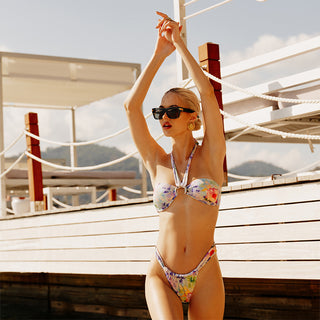 Let your femininity harmonize with the bold details of Luna B and become the calming halo of your world wearing the earth's soft hues. With your best companion Luna B, you can join the flow of your surroundings and treasure summer's jubilance!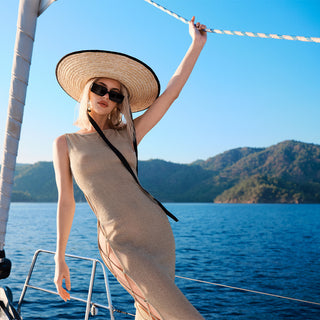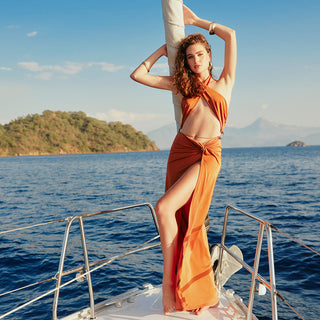 The crown of your festive summer spirit will be the dynamic colors of Luna B! Inspired by nature, Luna B offers you a chance to cherish the kind summer breeze and dive into the serenity of daydreams.